"舞姬"(La Bayadere)
Accessed August 2, 2019
"舞姬"(La Bayadere)芭蕾。必看!!!
聖彼得堡馬林斯基舞團(Mariinsky Ballet, also known as Kirov Ballet, which was originally the Imperial Russian Ballet) 最早傑作。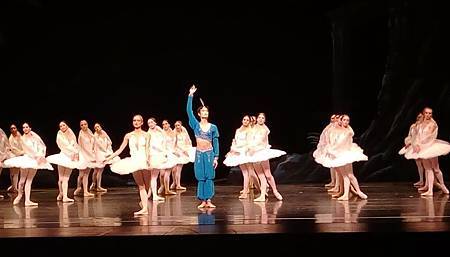 The leading male dancer of the Mariinsky Ballet since 2015, Kimin Kim is a superb one from Korea shown in blue during the after-performance courtesy session on August 2, 2019 in Taipei.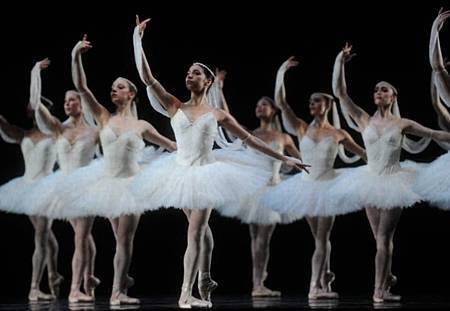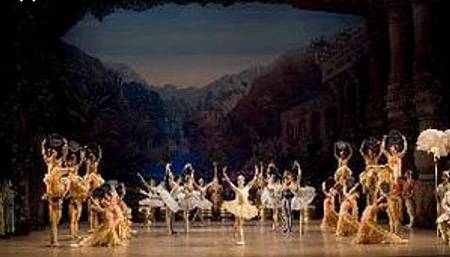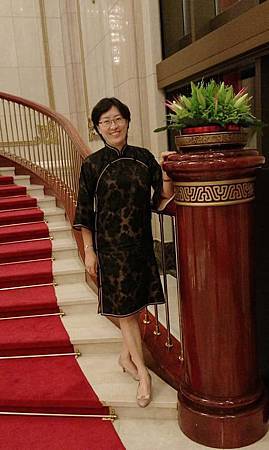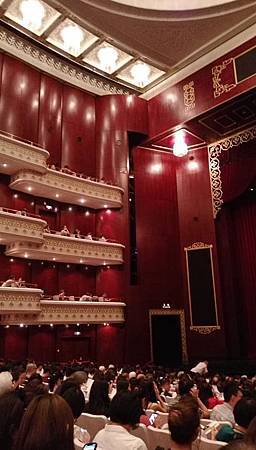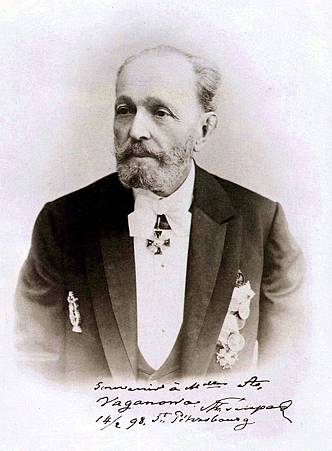 Marius Pepita (1818 - 1910),called the "father of modern ballet", was a ballet dancer born in Marseilles. He moved to Russia in his twenties and achieved fame for being the chief choreographer of St. Petersburg's ballet performance at the end of the 19th and the very beginning of the 20th century. The ballet LA Bayadère is one of his most celebrated creations.